Kelly helped me when I was in a bad place and didn't know where to turn. My marriage had been bad for the last 15 years.  It was a vicious circle and I didn't know how to get out. She took the time to listen and answer my questions. Kelly helped me develop a plan. It wasn't easy. I want to thank Kelly Murray and Justice Law.  I am a new person today with my own future to look forward to.
I hired Kelly after being charged with an alcohol related driving incident. I had never had any criminal charges before and was very nervous. Kelly immediately put my mind at ease and ended up getting my charge dismissed. I would recommend Justice Law to anyone needing help in a difficult situation.
My children's mother made false allegations against me and ended up getting temporary full custody of our child – despite having her own severe issues. Kelly shed light on the actual circumstances and ensured a Guardian Ad Litem was appointed. The case ended up proceeding to trial where I received a very favorable outcome. Kelly was a great advocate for my child.
Without Kelly's help I would have been lost in my divorce and custody case. I had two attorneys prior to her. There was a definite difference in my case in terms of how quickly and professionally things were handled once Kelly was my attorney. My ex did not play fair during the process, but Kelly made sure everything was taken care of. I literally entrusted her with my life. It was one of the best decisions I've ever made.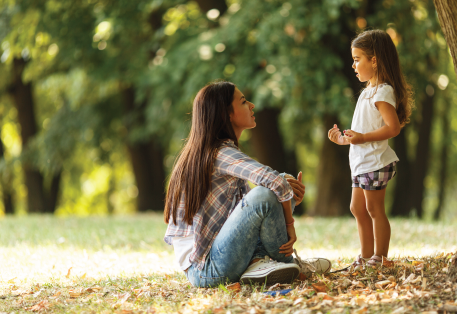 LET'S WORK IT
OUT TOGETHER